Promoting dialogue to create bonds between people and natural heritage.
Nature Dialogues is dedicated to environmental communication and facilitation. It gives a voice to biodiversity initiatives, threatened species and endangered habitats. It talks about ecological restoration, nature-based solutions, combating climate change and the risk of desertification. And it brings people and their ideas together, creating safe spaces for debating and finding joint solutions for thriving ecosystems. After all, is there anything more important than a healthy planet?

To facilitate understanding
Stakeholder auscultation;
Facilitation of participatory processes (face-to-face and online)

to moderate events and roundtables
Organising events on nature and the environment;
Moderating round tables (online / in person);
Presenting conferences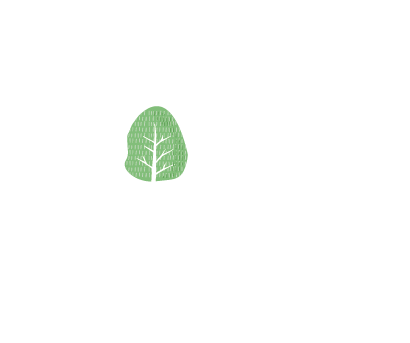 For environmental communication
Communication strategy;
Content creation for printed, online tools and exhibitions; Media relations to build capacity of teams and individuals
Communications and marketing; social media management; facilitation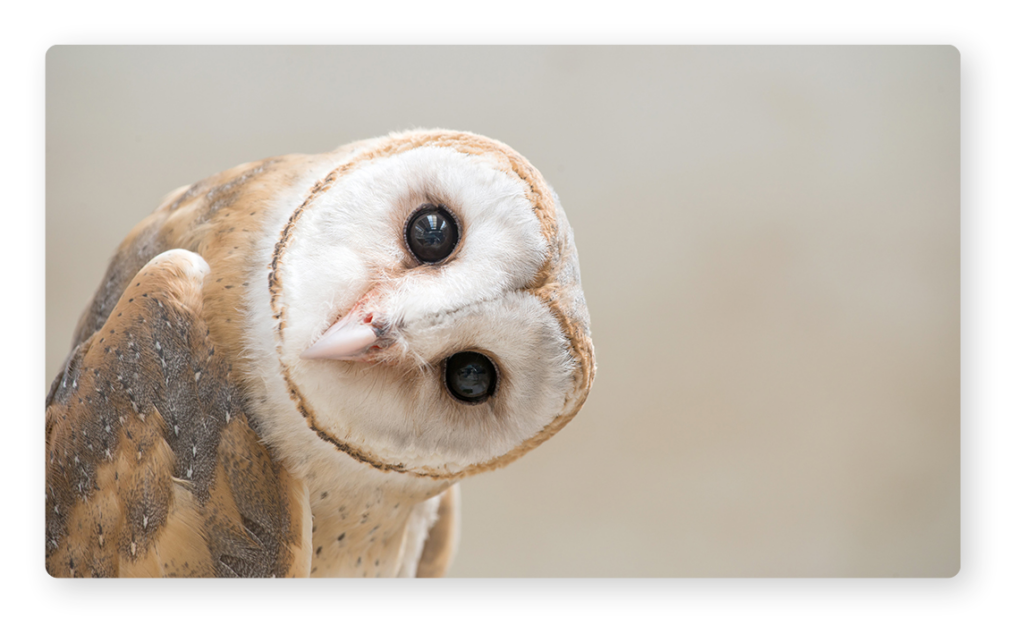 How do we work?
We carefully listen to your needs and objectives.
Together, we identify strategic action.
We propose, create, implement and evaluate.
And celebrate success with our clients and partners!
about the founder
A natural communicator and a marketeer by training, Bárbara Pais has specialised in sustainability, ecology and protected areas. With a natural aptitude for connecting the human species, she is a facilitator of participatory processes and a frequent moderator of nature conservation debates. She can also be seen in the undergrowth, woods or other habitats, with binoculars or camera in hand, listening to the stories of other species.